No one around here would consider this spring even though it is less than a week away. I have many projects running around the dark halls of my head. A few projects are must-dos while most are things that will not keep us from leaving in mid May. The must dos include painting the bottom, replacing the standing rigging, repairing the canvas, installing the new chart plotter and radar, buffing/polishing the cabin top and topsides, and a few others.

This past weekend we installed our new chartplotter. We chose a Garmin 840xs which will integrate with our existing NMEA2000 instruments and autopilot very nicely. It supports wifi so we can plan trips from our ipad and also view/control the chartplotter remotely. It also has a built-in sonar/fish finder capability so it allows us to remove our GSD22 sonar box and re-use the transducer. It also has a direct connection to our radome so that we can eliminate our GMS10 network expander. So we are adding functionality and removing complexity.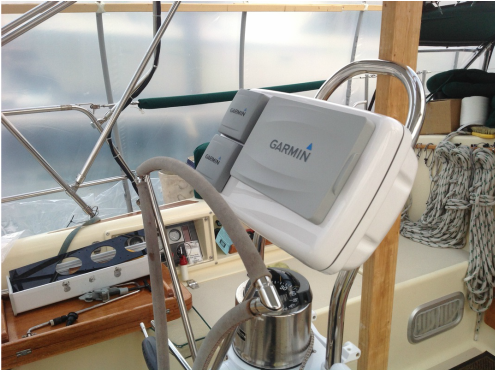 This project involved replacing the pedestal guard(the shiney tubing) and install a Navpod housing. The previous guard was pretty hacked up and it was relatively cheap to have a custom guard made by Nautilus Marine. They are less expensive than a factory made Navpod guard and I can have it made to my specs.

New Alarm Clock

We have one of those old red clock radios on the boat that runs off 110v. It is obnoxiously bright and difficult for my old eyes to read at night. This obviously will not work once we leave the dock. I found this nice battery powered clock on Amazon and it works really well. the digits are big enough to read and it has a light sensor that turns on a very dim nightlight automatically and you can simply touch the top to get the full back light. It runs of 3 AAA batteries(more about those below) and can also plug into a standard 5v USB outlet. The batteries last about 3 months.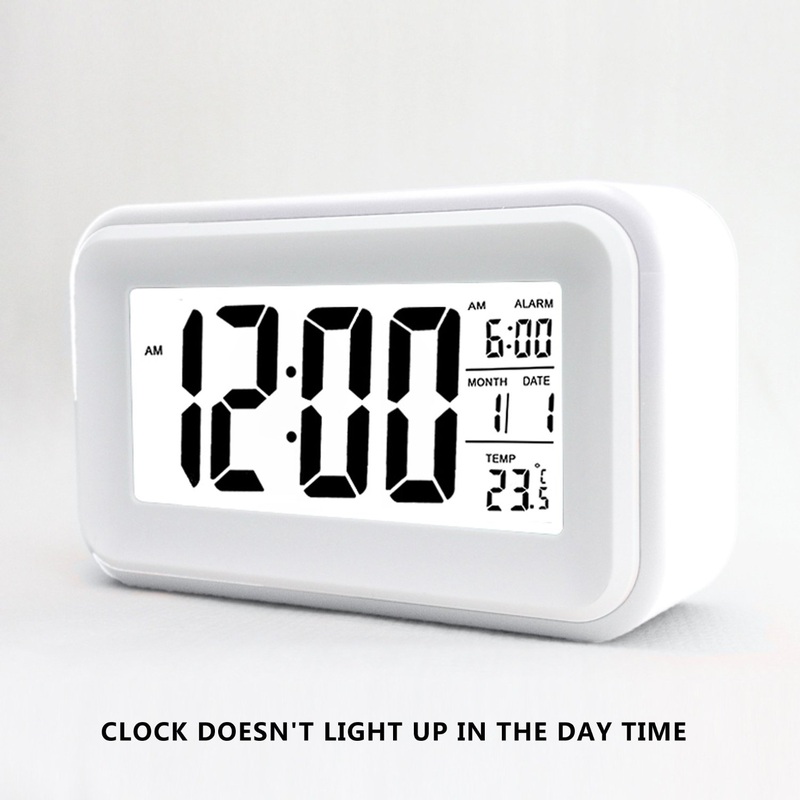 The measure of a man is what he does with power. -Plato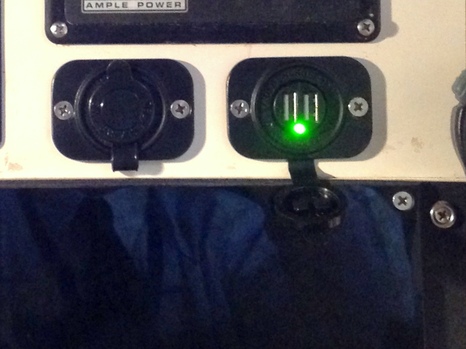 With the increased number of personal electronic gadgets these days there are never enough charging ports on a boat. Kathy and I fight(not really) over ports to charge our phones when out cruising. So last weekend I installed a new cigarette lighter type port and also one of these nifty USB charging ports that I bought on Amazon. Now we have the option to charge from either source. I bought a few more of these and plan to install then in the future.

Green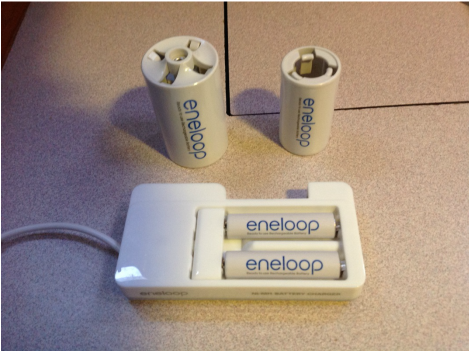 I have done a bit of research on rechargeable batteries and these came out with high marks. You can find them on Amazon(see a pattern here yet?) I bought a bunch of AA and AAA for our headlamps, alarm clock, weather station, flashlights, reading lights, etc. The charger plugs into a USB port and charges pretty quickly. They also offer these nifty battery adapters that allow you to use AA in things that require C or D batteries.

Greener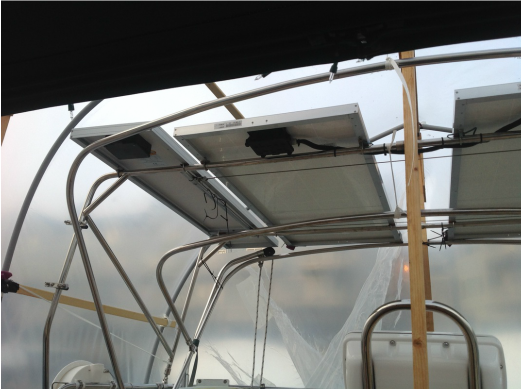 I added two new 70W solar panels and ditched the wind generator. Not too useful with our cruising plans and shades our solar panels. This brings our solar power generation up to a total of 400 watts. enough to keep the beer cold and the ice cream frozen!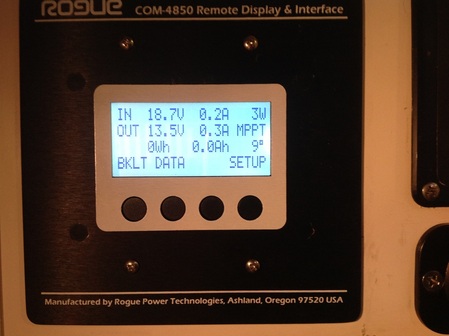 Along with the new panels I purchased a new solar MPPT controller. It is a Rogue 2024 20 amp controller with a remote display. This controller is more suitable for our existing panels so I will use our Morningstar Sunsaver MPPT controller with the new panels.

Keeping the weather out

Many of the panels on our dodger and cockpit enclosure are very scratched and can be difficult to see through. I have started replacing the glass on all these panels to improve our visibility. I have done 3 so far and have 6 more to do. I will restart that project in a few weeks after I am done working for the Gubment and start working for the admiral!